---
ITT Vocabulary Tests in Focus – EALTA 2021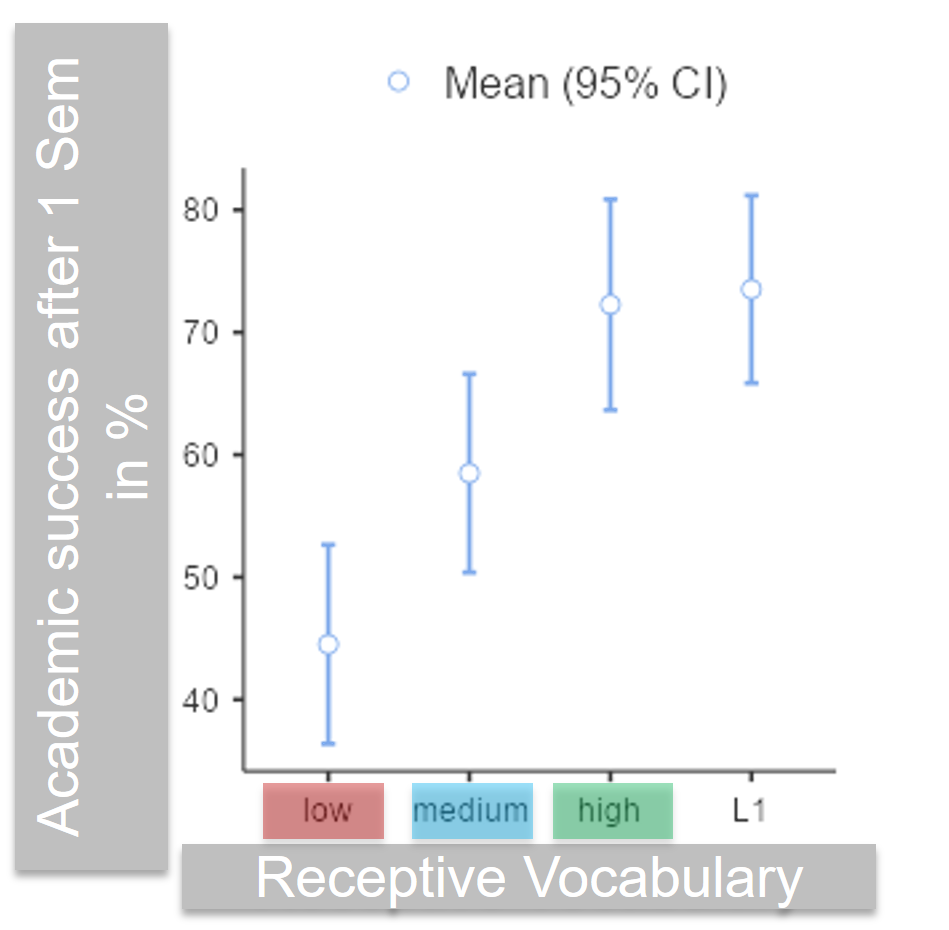 The ITT supported the research project "Language and Academic Success of International Students" (SpraStu) by developing and providing productive and receptive vocabulary level tests.
On June 4th 2021, Jupp Möhring will present results on the vocabulary tests used in the project at the 17th annual conference of the European Association for Language Testing and Assessment (EALTA).
In addition to a thorough test-methodological analysis of the vocabulary tests, the paper deals with the development of vocabulary competences in the course of studies and the connection with the skills listening, reading and writing.
In addition, the connection with academic success is discussed, whereby it has been shown that this depends significantly on advanced lexical competences.
In a third focus, the extent to which graduates of different language tests for university entrance (DSH, FSP, TestDaF, telc C1 Hochschule, DSD II, etc.) differ in terms of their vocabulary knowledge is discussed.