---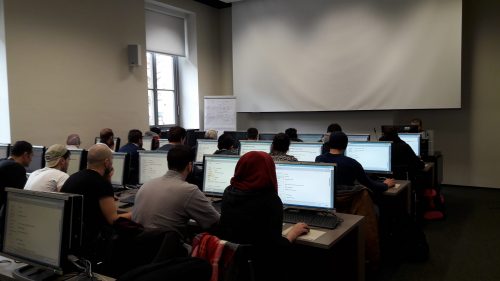 In March 2017 the Max-Planck Institute for Human Cognitive and Brain Sciences in Leipzig and the ITT signed a cooperation agreement with the aim of supporting a Max-Planck Institute study entitled "Strukturelle Plastizität des Sprachnetzwerks beim Zweitspracherwerb von Erwachsenen" ("Structural Plasticity of...
Continue Reading
---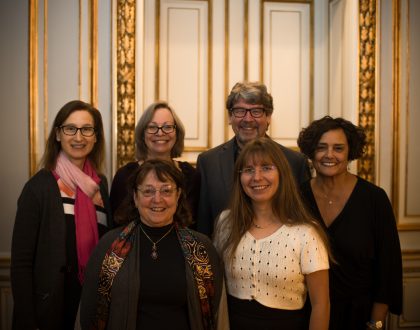 The symposium "Key to Academic Success: Promoting and Evaluating Language Skills" was held on November 5, 2016, in Leipzig. We would like to thank all of the guests and participants who made this symposium so successful.
In October 2013, an interdisciplinary conference on ability profiles for German as a second academic language ("Kompetenzprofile Deutsch als fremde Bildungssprache 2013") took place in Leipzig under the leadership of Prof. Dr. Erwin Tschirner and Dr. Olaf Bärenfänger.