---
Project Results "Sprache und Studienerfolg"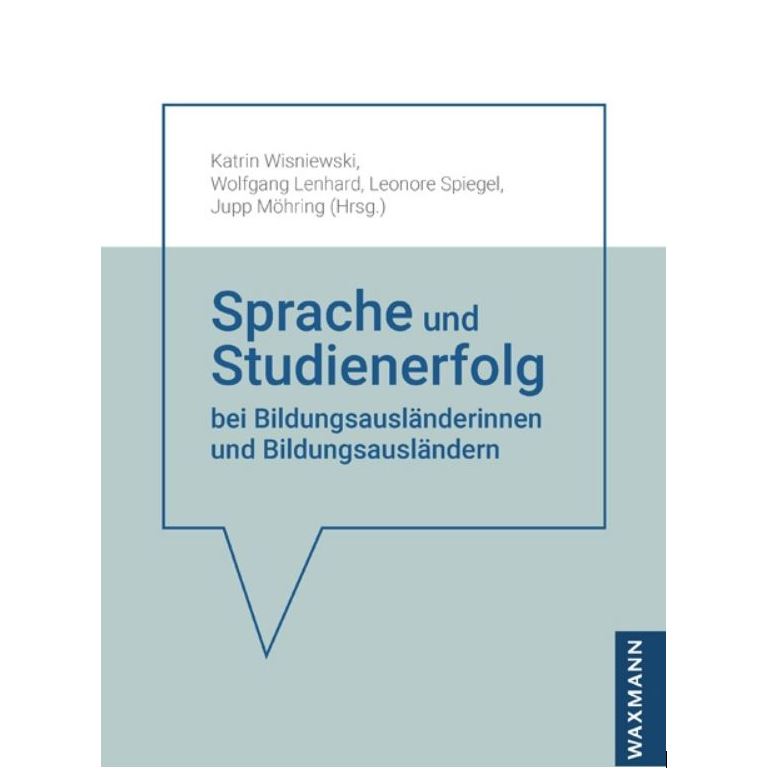 The number of international students at German universities has grown steadily in recent years. At the same time, these students very often drop out of their study programs (most recently, almost 50% of foreign students in a BA program). Until now, the reasons for this situation were almost completely unexplored. This volume summarizes the results of the longitudinal project "Sprache und Studienerfolg bei Bildungsausländer:innen" (SpraStu), which focused on linguistic aspects of the study programs of this group. SpraStu shows that German language skills play a central role in the academic success of foreign students. The results also point to discrepancies in linguistic access to higher education and demonstrate heterogeneous language skills at the beginning of a study program. In addition, the volume examines in detail features investigated in the project, such as note-taking, writing of exams, and language-related metacognitive strategy knowledge, and presents free available resources (corpora, questionnaires).
ITT supported the project by, among other things, providing reliable vocabulary tests and coordinating listening and reading tests.
The book is aimed in particular at representatives of empirical higher education research and of German as a foreign language, as well as higher education administrators in the fields of internationalization, multilingualism and language policy.
link to the project: https://home.uni-leipzig.de/sprastu/